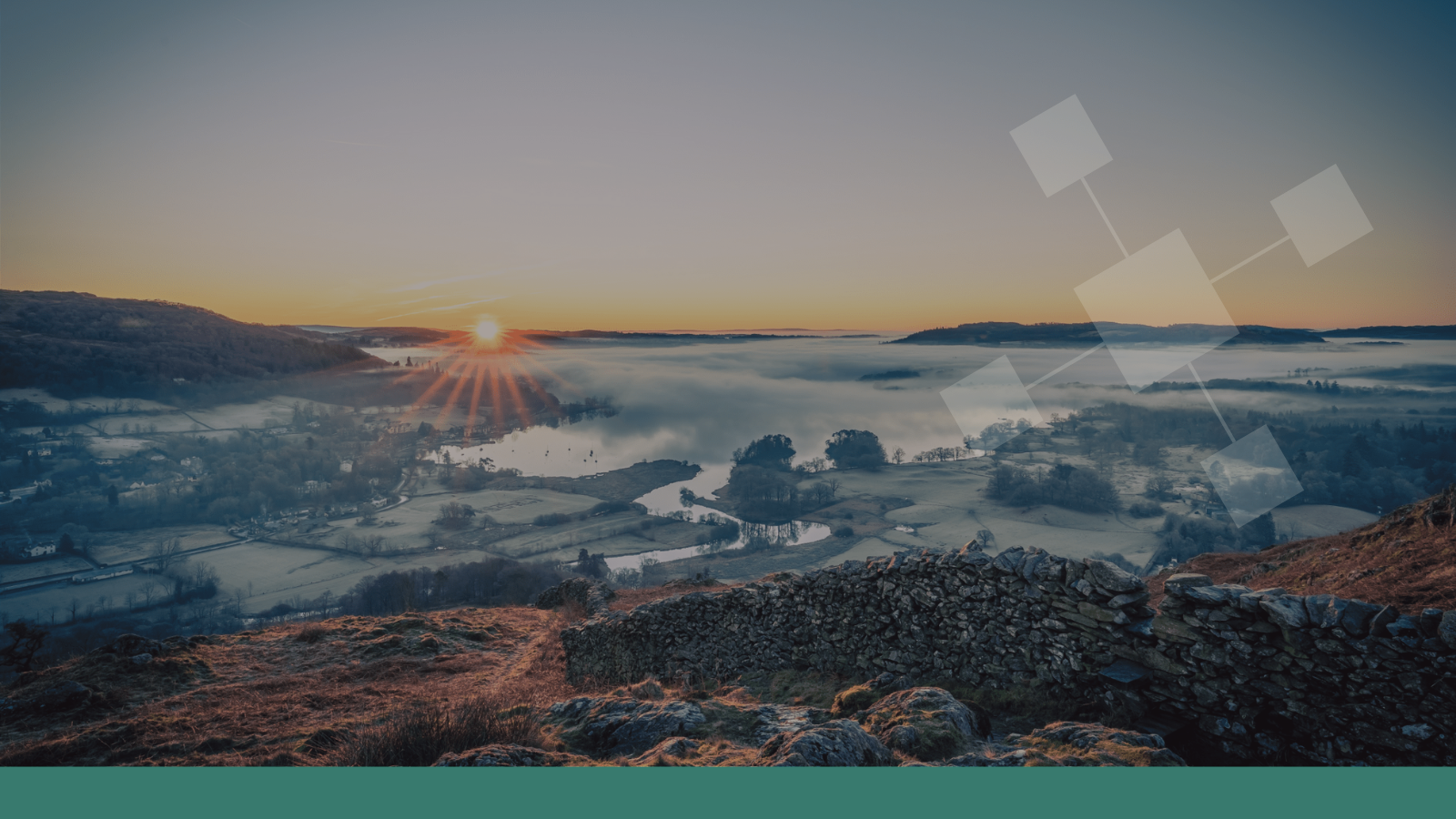 Introducing the
Carbon Call
We can't fix what we can't measure
The race is on to reach net-zero emissions by mid-century, and it's imperative to better understand the volume of greenhouse gas emissions and from where they come.  
There are important standard-setting and reporting initiatives underway to improve the reliability of carbon accounting. However, carbon accounting suffers from data quality issues, measurement and reporting inconsistencies, siloed platforms, and digital infrastructure challenges. Without these advances, it is difficult to compare, combine, and share reliable data — particularly for companies.  
Collectively, we need carbon accounting that is increasingly reliable, interoperable, and up to the task of measuring progress and challenges. 
The Carbon Call is mobilizing collective action to solve carbon emissions and removal accounting challenges that companies face for all greenhouse gas emissions and across all scopes of emissions.
The Carbon Call and its participating organizations uncover and address gaps in the existing global carbon accounting systems, focusing on carbon removal and land sector, methane, and indirect emissions. 
We mobilize collective action, investment, and resources to:  
Expand transparent, comprehensive, and regular reporting of greenhouse gas emissions from companies. 
Support underlying data and science that is reliable and produces comparable, combinable, and sharable information. 
Enable open and efficient assessment of companies' carbon accounting, interoperable accounting infrastructure, and support integration into national and global greenhouse gas emissions inventories.  
We appreciate the breadth of work in this space, and our goal is also to include participation with and to complement work by existing initiatives. With recent scientific and technological advances — particularly in new data streams, machine learning, and cloud computing — better carbon accounting is finally within reach. 
---
REPORT
The Roadmap to More Interoperable Greenhouse Gas Emissions Accounting
New roadmap identifies four key constraints to carbon accounting and outlines how improved interoperability can help solve for these challenges.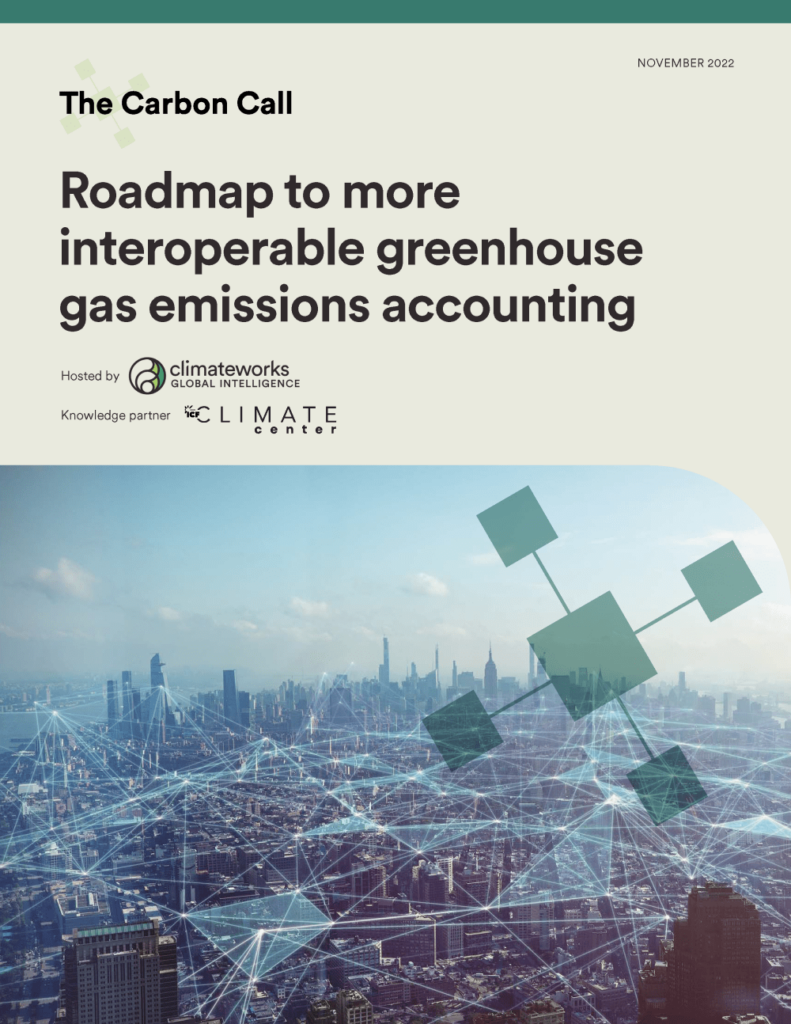 ---
Participating organizations

"As scientists, we track increasing concentrations of methane and other greenhouse gases in the atmosphere that are warming the earth. But because of incomplete and inconsistent emissions reporting and a scarcity of monitoring stations, it is difficult for us to track where emissions originate and whether they are being cut sufficiently in a given country or region. We are pleased to be part of the Carbon Call which cuts across science, civil society, and the private sector to develop more comprehensive and integrated emissions reporting."

Rob Jackson
Chair of Global Carbon Project, Earth Scientist at Stanford University, and Senior Fellow of the Stanford Woods Institute for the Environment and the Precourt Institute for Energy
Signatories

"As businesses realize their role in tackling climate change, pledges and promises must be evidenced by progress and performance. A global, reliable, and interoperable system for improved GHG accounting is critical for our efforts to accelerate action and track progress at scale. EY is excited to be joining this collaboration across a broad range of stakeholders that will help create value for all."

Steve Varley, EY Global Vice Chair, Sustainability
Interested in becoming a participating organization or signatory?